*Update: since Hurricane Maria passed we experienced strong winds and sea swells but luckily no damage.*
We've been receiving many calls and messages in regards to Hurricane Irma, wondering if our island of St. Lucia has been affected. We are very fortunate in that Hurricane Irma passed well north of St. Lucia and we therefore did not incur any damaging affects. We had a little extra rain, but that was it.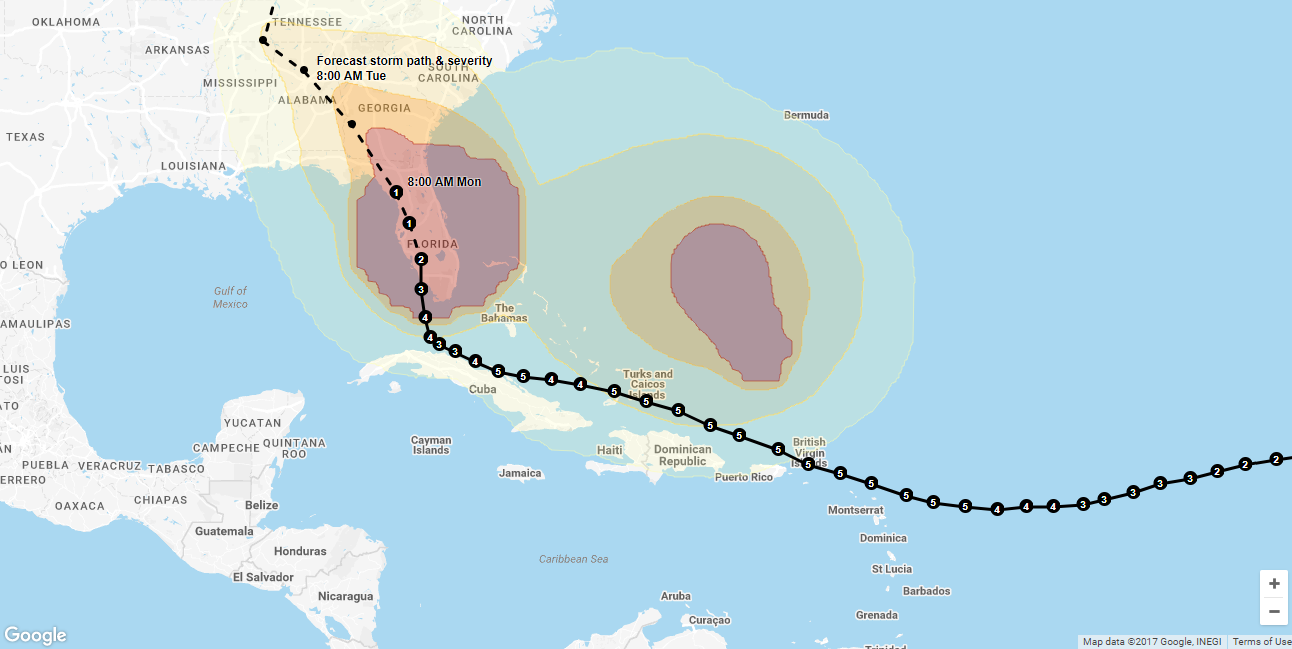 Other islands were not as fortunate as we were though, and our hearts go out to them. We were very pleased to see that our government here in St. Lucia pledged to help other affected Caribbean islands in whatever way they can, as us little islands need to look out for one another in such situations.
Here at Oasis Marigot we wanted to do something ourselves to help, though, so we have made a donation to OXFAM Hurricane Irma Emergency Response. Oxfam has been active in the Caribbean region, where they work hand in hand with local partners to assist people in crisis, while helping affected communities. If you wish to make a donation as well yourself, that would also be appreciated, and you can do so here.
We're hoping those islands affected, like Barbuda, St. Martin, Cuba, Turks & Caicos, will soon be back on their feet. Us islanders are of the resilient nature indeed.
Hope to see you all soon!
– Lauren
---
Comments